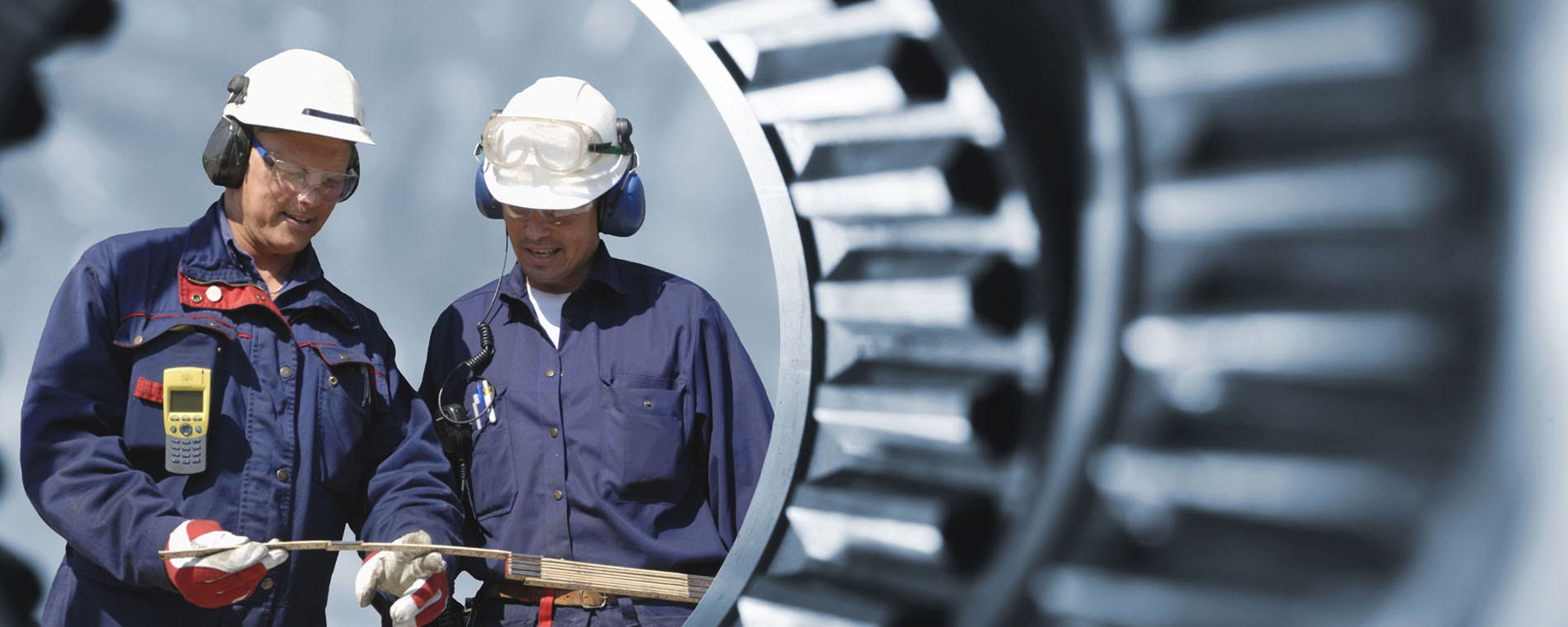 About Chee Fatt
In 1962, Chee Fatt started its operations in a humble 300 sq.ft store on Sungei Road, primarily serving the local Singapore market. With increasing demand for our products and services, Chee Fatt expanded its business to two sales offices cum warehouses along Syed Alwi Road and Sam Leong Road. In 2008, Chee Fatt consolidated its operations into a new 5355 sq.ft premises at Tanjong Penjuru, comprising of warehousing, sales and logistic facilities.
Today Chee Fatt is one of the largest tools and equipment distributor in Southeast Asia, with decades of experience in distributing and supplying a wide range of industrial tools and equipment to hundreds of clients. Throughout the years, we have expanded our footprint across the region and expanded our quality products and services into multiple industries including Oil & Gas, Marine & Offshore, Aerospace, Building & Construction.
With over 60 years of experience in the hardware industry, Chee Fatt has earned a reputation for its reliability and trustworthiness. We carry a wide selection of quality tools and equipment from over 150 global brands and stock over 50,000 SKUs in our inventory. From DIY tools to industrial tools, Chee Fatt offers a wide range of quality hardware tools at competitve prices with superior quality to meet all your requirements.
---
Why Chee Fatt
At Chee Fatt, we are driven by a singular idea: that working closer brings us all further. So whether it is sourcing for high-quality tools and equipment, working with our partners to upgrade their existing tools & equipment or finding the best solutions for our customers - we believe in working hard, working close and working forward.

Free Shipping
Free local shipping on all orders above $100

100% Payment Secure
How We Got Here
Our Humble Background
At Chee Fatt we've been supplying high quality industrial equipment and tools for over 50 years.

We started off small in 1962, operating in a zinc roofhut within Singapore's old hardware district at Sungei Road.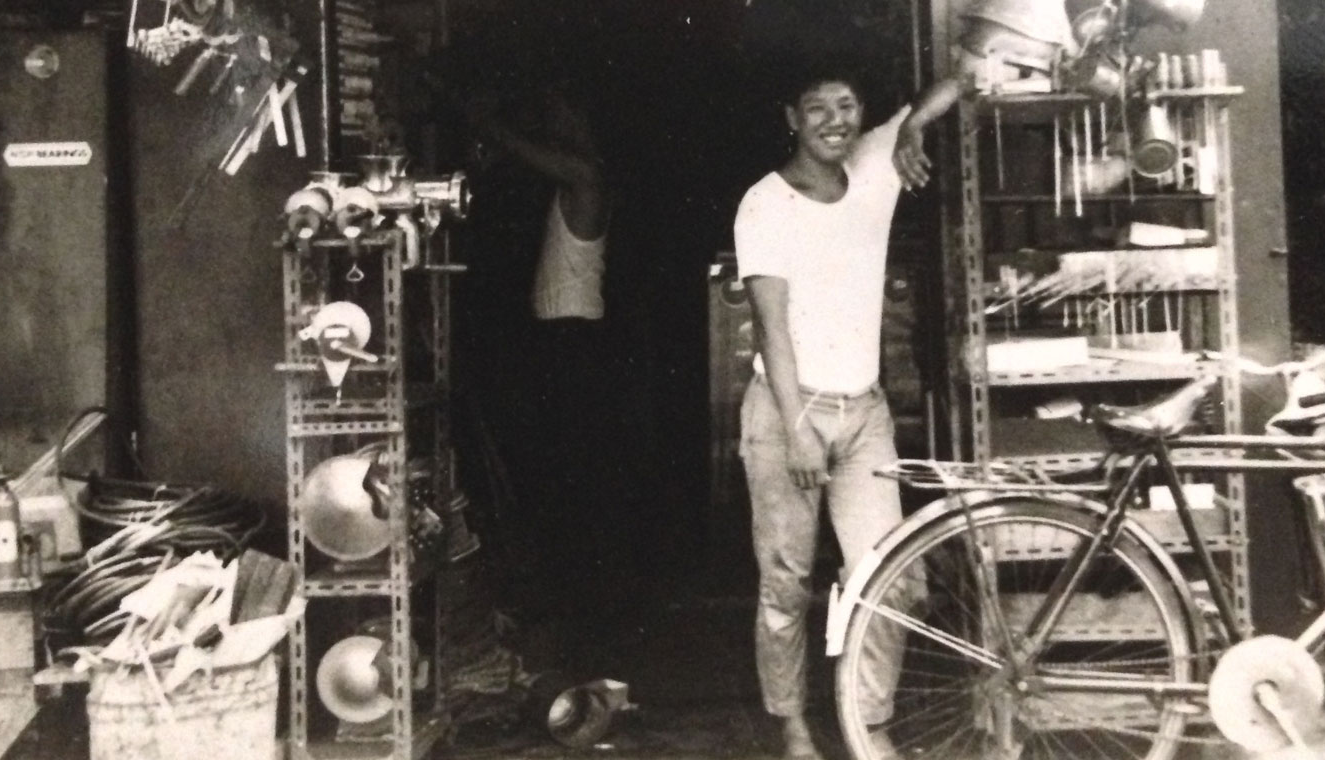 Expanding Our Presence
We are one of the largest distributors of industrial equipment and tools in South East Asia, and have continued to expand our presence throughout the region. We have extended our products and services across multiple industries such as Marine & Offshore, Oil & Gas, Aerospace, Building & Construction, Energy etc.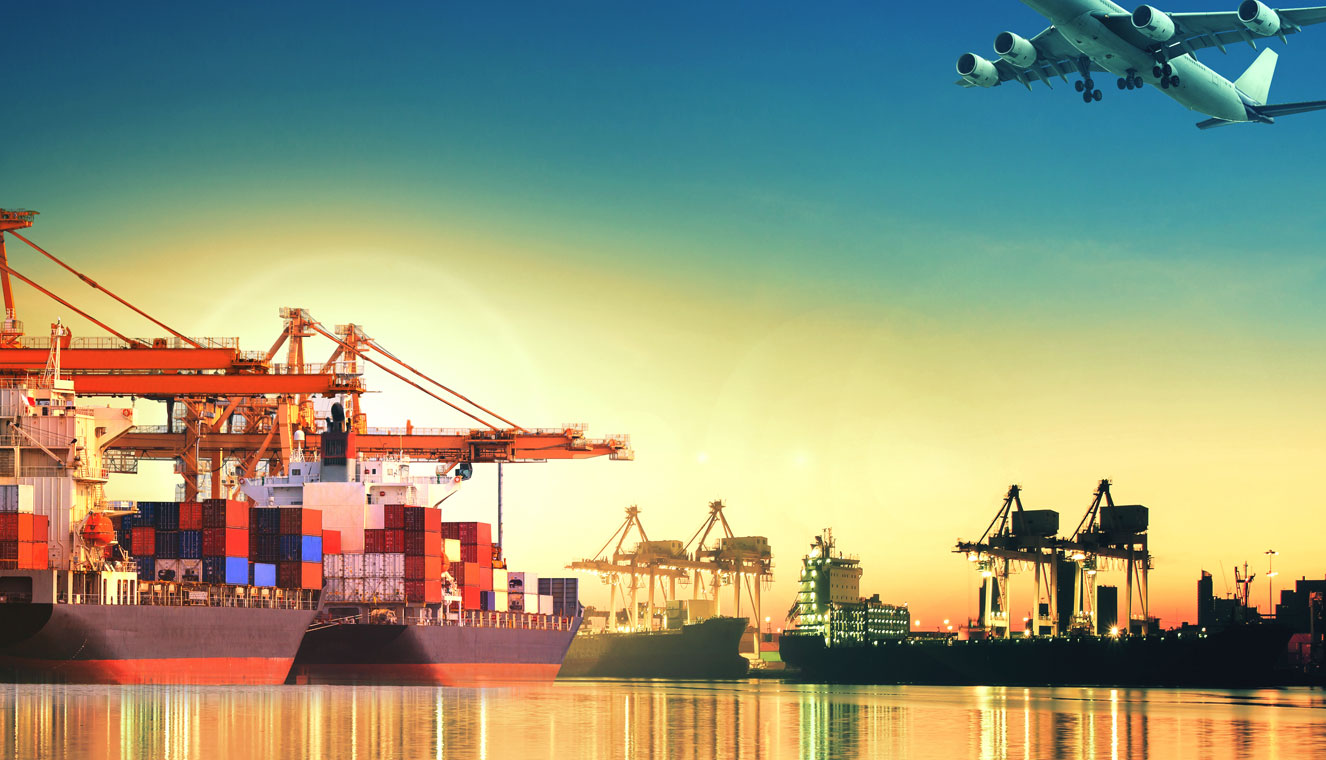 A New State of The Art Facility to Call Home
From a small zinc roof hut in 1962, we've grown exponentially and now operate in a dynamic environment. It is the strong family business culture that we uphold that has helped us win the recent Enterprise-50 award.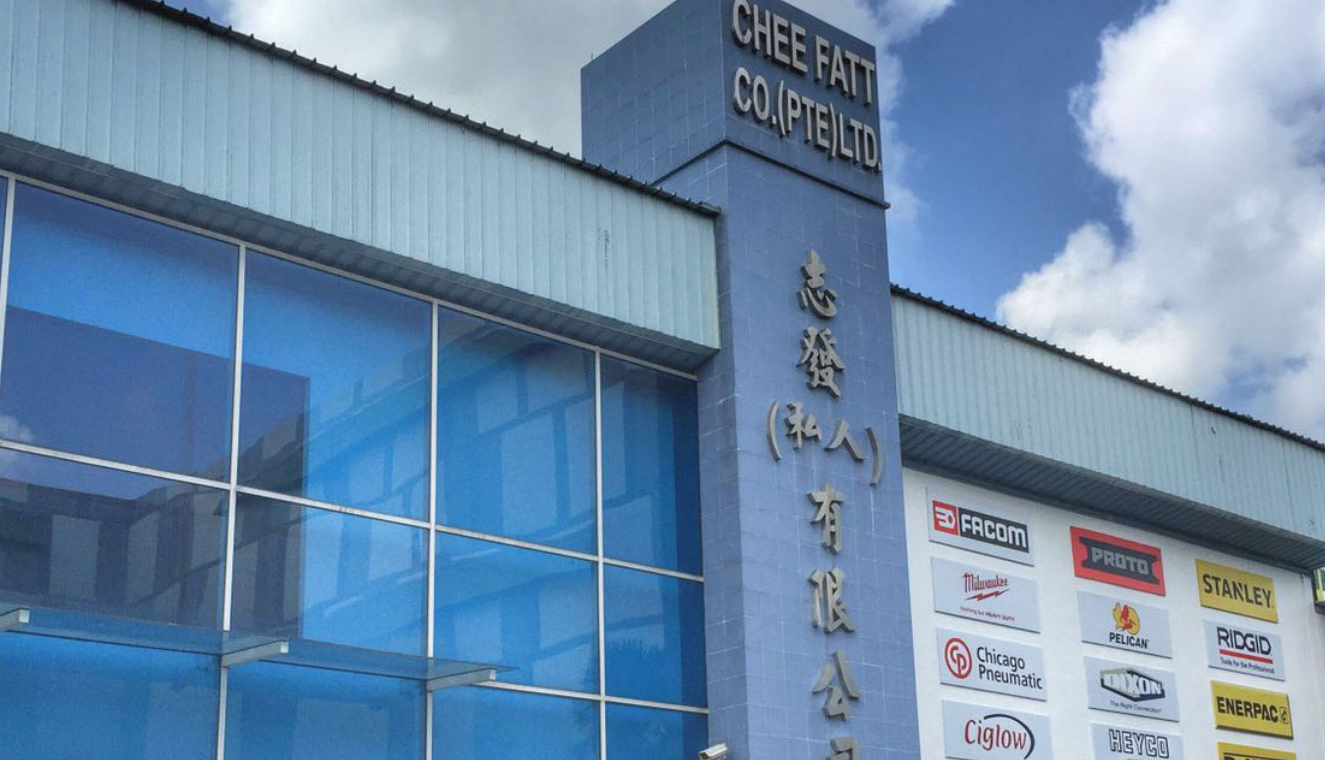 Where we are now
At Chee Fatt, we are un-calculative in our approach to business, and genuinely interested in understanding our customers' needs because we know in our business, being closer means going further.